Kıbrıs » North Cyprus Hoteliers
Club Güzelyalı **
Club Güzelyalı Hotel is located at the seaside, 20 km east of Kyrenia city, the pearl of Mediterranean. Hotel is 67 km from the Ercan Airport and 110 km from the Larnaka Airport.
All of the 44 hotel rooms have sea view with private balcony. Rooms include two beds or double bed, sunken bathtub, satellite TV, telephone, wireless internet, air conditioner. There are bars at the pool and private beach. To be able to prevent from strong winds, the pool is located between Five Finger Mountains and hotel complex.
Hotel complex area is at the 112 donums of private property where Mediterranean and Five Finger Mountains embraced. Güzelyalı beach is 400 meter long. Blue sea, sparkling sea resembles natural aquarium. Some parts of its long beach is nesting area of the Caretta Caretta and Chelonia Mydas turtles as well and that part is under conservation of the hotel.
The Club Güzelyalı Hotel has central heating and cooling systems. The region of the hotel is the best breezy area at the North Cyprus. So, with this exhilarating coolness during summer times the need to open air conditioner is at minimal level.
Club Güzelyalı Hotel is place of stay of the guests that wants to listen waves, birds, their hearts and seeking for quietness as well. Visit us to be able to serve you with love.
Number of Rooms: : 44

Number of Beds : 88

Address : Karşıyaka köyü, Girne

Telephone : +90 (392) 825 2017-18-19

Fax : +90 (392) 825 2020

Email : info@clubguzelyalihotel.com

Web : www.clubguzelyalihotel.com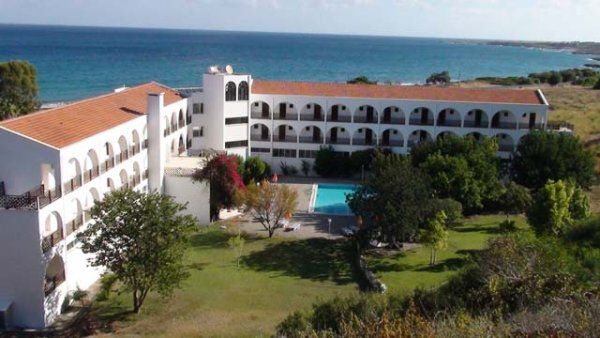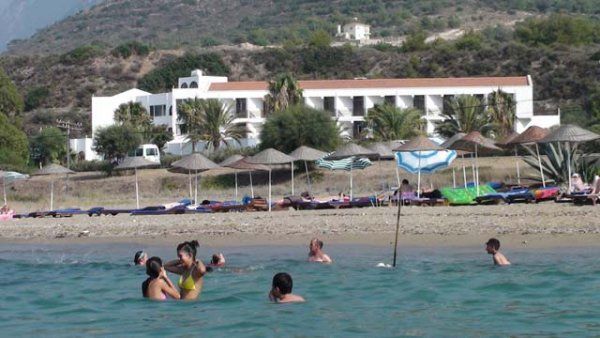 23.10.2012