Kıbrıs » North Cyprus Hoteliers
City Royal Hotel ***
Hotel is 23 km from Ercan Airport. The bed capacity of the Hotel is 160 with 8 suite, 31 deluxe and 41 standard rooms. Hotel consisted of deluxe and standard parts with total 80 rooms.
The rooms includes TV, air conditioner, private shower and bath, hair dryer, direct phone, private safe, WC, mini bar, large rug, free wireless internet service. With 180 bed capacity, Casino, 2 lifts, restaurant, bar, meeting room, billiard room, indoor pool, 2 sauna room, Turkish Hamam, fitness center, laundry room, 24 hours room service, hotel is providing quality services to its guests. The meeting room of 30 person capacity could be organized according to the needs of its guests. The restaurant with its terrace could serve total 250. Experienced staff and rich cuisine Hotel offers pleasant accommodation to its guests.
The room prices of the rooms varies according the type of room and number of guests. As a city hotel the guests could find same quality of services during 4 season. The hotel at the center of capital city Nicosia is very convenient for business travels. One of the advantages of the Hotel is to be at the walking distance to the business center and state buildings of the city. Our guests there are company representatives, businessmen, local and foreign tourists. For marketing Hotel is working with many companies and tourism agencies. To serve better the hotel prefers to use high quality cleaning products to offer hygienic atmosphere to its guests. Also, to be able to serve better the hotel is planning to start restoration. The restoration plan include general maintenance, design, hot water system and adding "disabled room".
Number of Rooms: : 80

Number of Beds : 160

Address : Gazeteci Kemal Aşık Caddesi, Lefkoşa

Telephone : +90 (392) 228 76 21-30-11

Fax : +90 (392) 228 75 80

Email : info@city-royal.com

Web : http://www.city-royal.com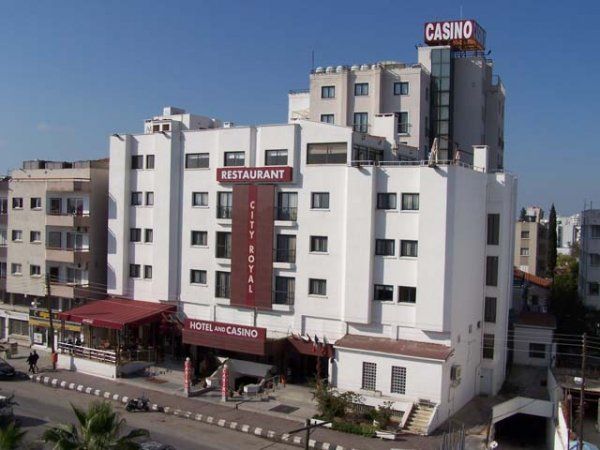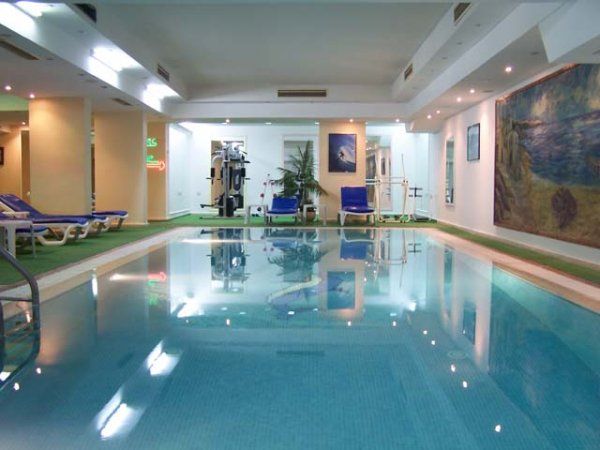 23.10.2012