Kıbrıs » North Cyprus Hoteliers
King's Court Apt. Hotel Apart
Kings Court Holiday Complex is the ideal choice for a relaxing holiday, with the local beaches being only a pleasant 2 minutes walk from the hotel.
Kings Court is situated in the small town of Alsancak which is 7km from the major town of Kyrenia and 24km from the capital city of Nicosia.
The complex sits on its own private gardens that amounts to 3.5 donems of land, which boasts growth of lemons, oranges, banana and avocado trees which grow in abundance most of the year round. Kings Court is ideally suited for the whole family to enjoy. Water slides, jets, and play areas will keep the kids amused for hours, and the fully stocked bar and restaurant will make this one of the most relaxing holidays you will ever have the pleasure to experience.
Number of Rooms: : 24

Number of Beds : 56

Address : Maresal Fevzi Cakmak Cad, Lapta, Girne

Telephone : :+90 (392) 8218495-6-7

Fax : +90 (392) 8212220

Email : booking@kings-hotel.com

Web : www.kings-hotel.com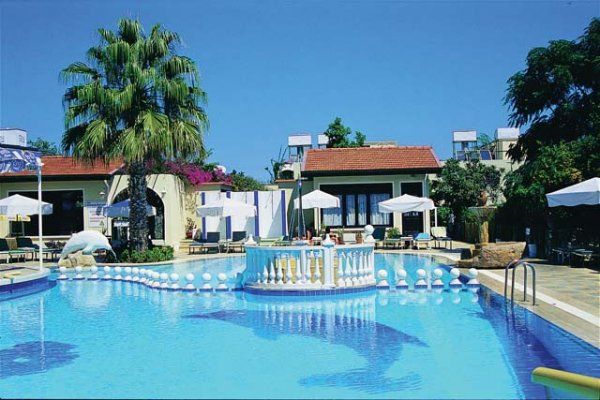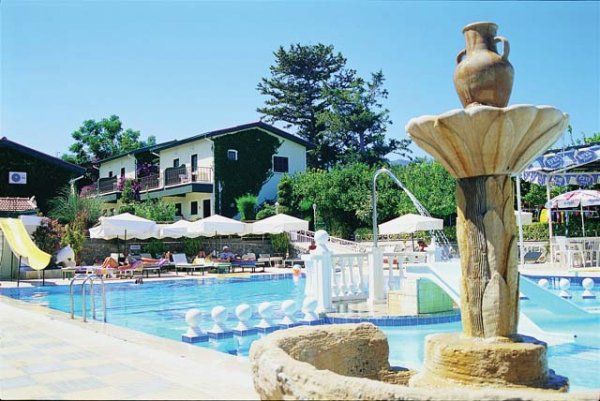 24.10.2012